For some people, shopping might be a hobby, for some, it might be a stress reliever, to others it may be nothing more than just something necessary. Since shopping malls appeared, they became an integral part of the lifestyle of shopping lovers. Malls are convenient, entertaining and one can find and purchase products or clothes more easily. This article will introduce one of the best shopping centers in Armenia, Yerevan, the "Dalma Garden Mall". There you can find many world famous, high-quality brands.
Dalma Garden Mall
The first shopping and entertainment center in Armenia

Dalma Garden Mall was opened by the "Tashir Group" in October 2012. "Tashir Group" is led by Samvel Karapetyan, an Armenian-born Russian businessman. The project was declared in 2009.
The president of Armenia, Serzh Sargsyan together with Yerevan Mayor Taron Margaryan and Samvel Karapetyan was present during the opening ceremony of the Dalma Garden Mall. The President toured the newly constructed complex.
The mall is the first ever family entertainment complex mall in Armenia. It occupies 50,000 sq. m territory. In a very short period, it became the most favorite and visited place for shopping.
The structure of the mall and their services are in compliance with the highest international standards. This helps to provide a large number of world-known brands with security.
The location of the popular shopping and entertainment center is just opposite Hrazdan in Tsitsernakaberd Highway 3 in the capital city of Armenia, Yerevan.
The mall is the top shopping, dining, and also entertainment center in Yerevan. It is the second-biggest shopping and entertainment center in the region.
It has a convenient location and an easy access by the public transport. The design of the mall is modern and pleasing. The mall has a big parking (700 cars). It's also provided with the latest engineering and architectural solutions.
These and many other factors make it a very nice and comfortable place for the consumers.
Dalma has 116 famous brand stores, various cafes, a supermarket, household supermarket, a golden store, multiplex cinema, children playground, bowling and food court with over 10 food spots. In short, other than 116 brand stores, it has 1 hypermarket, 18 restaurants and cafes, and 6 cinema halls. In Dalma, you can also find the largest jewelry centers in Yerevan.
The 116 popular brand stores include:
| | | | | |
| --- | --- | --- | --- | --- |
| Zara | Stradivarius | Mango | Pull & Bear |  U.S. Polo Assn. |
| Bershka | Wallis | Miss Selfridge | Carpisa | Giordano |
| Gerry Weber | Massimo Dutti | Promod | Gap | LC Waikiki |
| Marks & Spencer | Desigual | Monsoon | Accessorize | NewYorker |
| New Look | F&F | Levi's | Celio | Armani Exchange |
| Topshop | Next | Garage | La Senza | Oysho |
| Mexx | Clarks | Skechers | Charles & Keith | Aldo |
| Bata | Steve Madden | Crocs | Yves Rocher | Jysk |
| Tape à l'oeil | Okaïdi | Jennyfer | Blanco | Roberto Piraloff |
| Yerevan City retailers | Basic Center retailers | Rio Galleria retailers | Tom Farr | Biayni |
| New Balance | Blanco | Monsoon | Van Cliff | Mankan |
Together with world known brands, there are Armenian brands as well.  For instance, Zigzag Megastore(the largest collection of electronics and household appliances), Rouge Perfumes & Cosmetics.
Dalma Garden Mall As An Entertainment Center
Other than the shopping centers, Dalma Garden Mall also consists of various places of entertainment, cinemas, playgrounds, and halls for the conduct of different events – exhibitions, presentations, fashion shows, concerts and others.
As mentioned above, the mall has 18 cafes and restaurants and also a food court. It has a bowling center and the "Play Lab" children's playground as well.
Every customer and visitor will find a favorite corner of their own style in Dalma Garden Mall. From shopping centers to cinema halls, bowling club, playground for children, fast food centers, cafes, and restaurants.
After the long tours and shopping in the mall, one can satisfy their hunger in the Food Court. The average check would be around 2000 AMD ($ 4).  "Tashir pizza" is best for those who love pizza, for burger lovers Classic Burger or Burger King might be a good option. If you are interested in Japanese cuisine, go straight to Wasabi, for Greek cuisine lovers Mr. Gyros is the perfect place!
Click to view the pictures introducing the Food Court.
Taken from the official website of the mall.
---
---
You can also buy food from "Yerevan City" supermarket. You will surely find a wide range of products with affordable prices.
Other than local, here you will also find the goods of foreign production.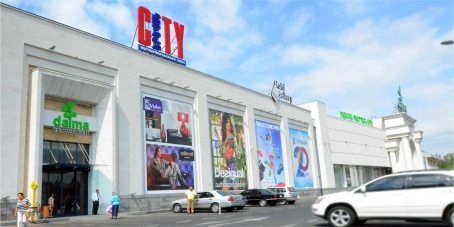 Yerevan City supermarkets chain offers fresh products 24/7. Fresh dishes also get prepared at the supermarket. Khinkali, french bread, various salads, and cakes are examples.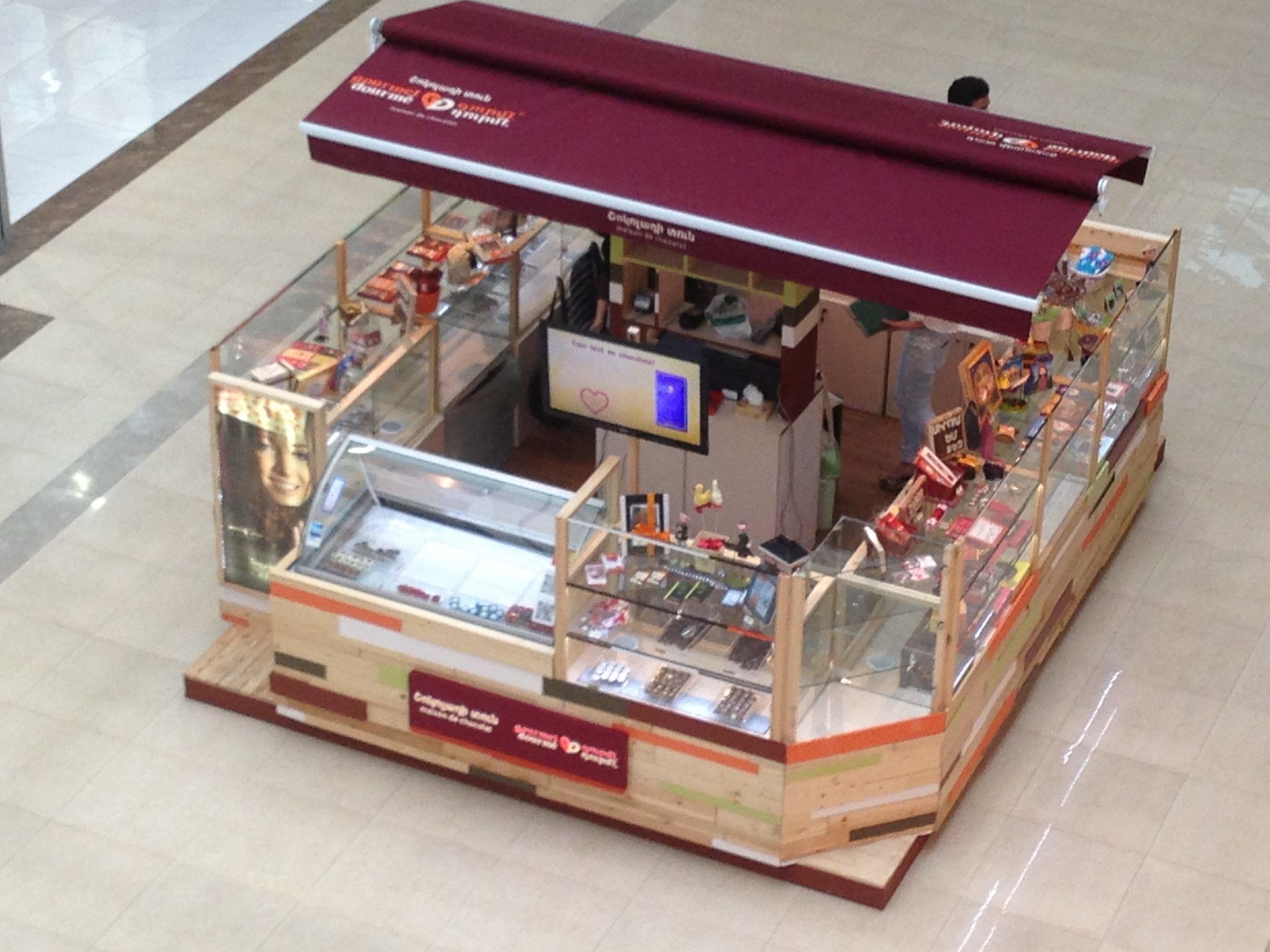 Gourmet Dourme stores can also be found. It is an Armenian brand of chocolate and means tasty. Dourmе means chocolate in Armenian. "Be different" is its slogan.
Al RIFAI shops are best in case you need some nice nut snacks! It is a Lebanese multinational nut retailing company. It is also the biggest nut retailing chain in the whole Middle East.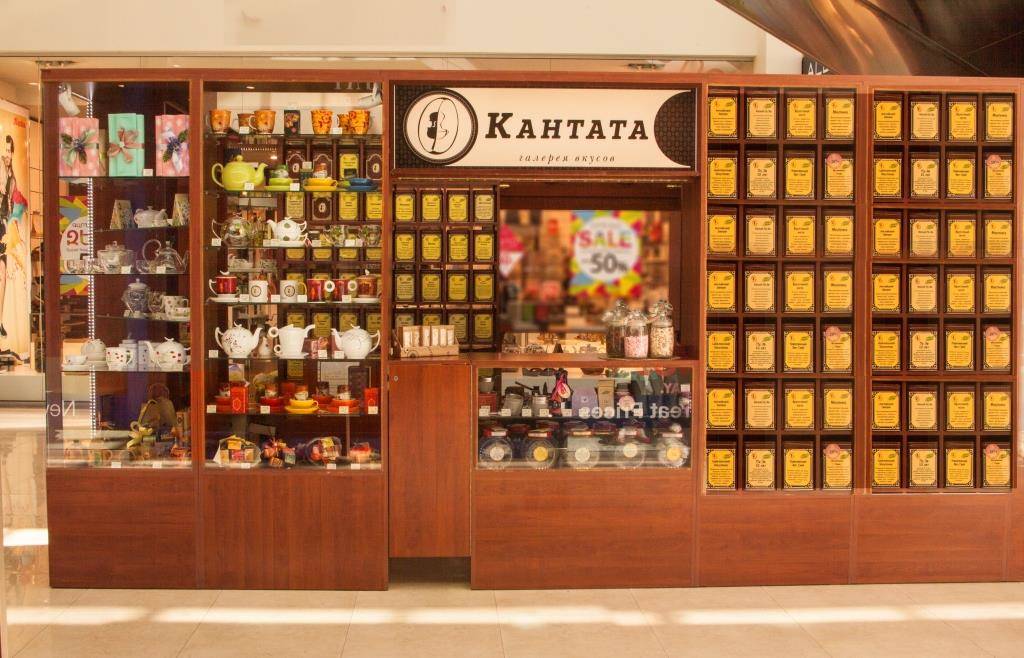 Cantata is a specialized shop of tea and coffee. Perfect for tea lovers especially in the cold winters. You can enjoy various teas and tea-like drinks, which range from classical to tasty flavors with useful features, imported right from Germany. There are both grainy and instant coffees of the best quality. Many gifts and prizes are also waiting for the beloved visitors of "Cantata"!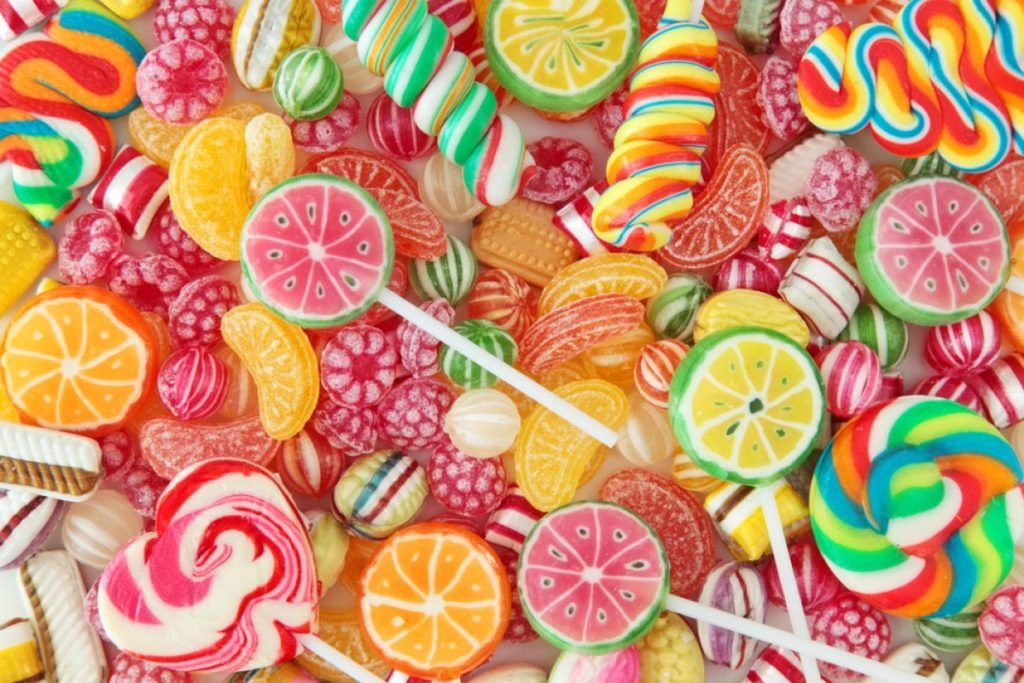 Sweets Shop sells one of the best European sweets. Sweets Shop adopted a policy of selling products, which is quite new for the Armenian market. Visit the shop, taste the fresh sweets and experience a very pleasant shopping!
CINEMA STAR
There are various cinemas all over the capital of Armenia Yerevan. However, there are some outstanding ones which people prefer more.Cinema Star Armenia is on the top of this list and is considered to be one of the most popular cinemas of Yerevan.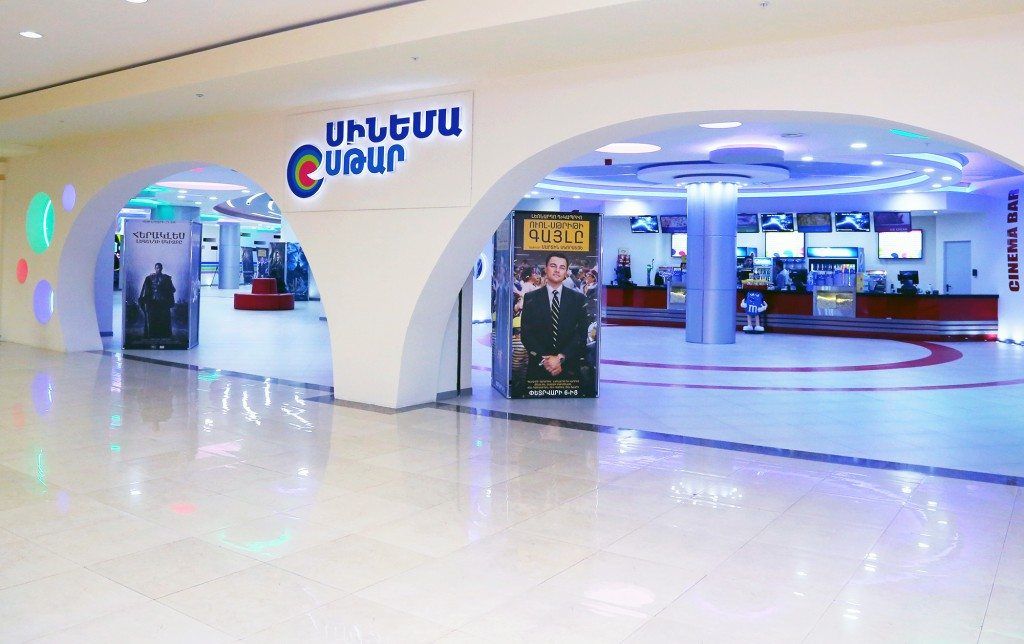 Opened on November 18, 2013, in Dalma Garden Mall, Cinema Star multiplex cinema theatre became one of the most popular cinemas of Yerevan.  The cinema is the first Multiplex movie theatre.
The cinema is a Russian chain of cinemas which entertains people with its 6 halls in the mall. In addition, it is served by Michael's café-restaurant.
In the end, after a long shopping day, what can be better than watching a nice relaxing movie on a big screen with friends and family?
Many Armenians visit Cinema Star Armenia every day. It is the best option for those who are movie lovers. The most visited and popular cinema, the Cinema Star Armenia is also known as Dalma Cinema.
It is also an amazing place for leisure and entertainment.
If you have kids with you and you want to keep them under your supervision, but still want them to not get bored, there is a Kids taxi service at the mall to entertain your kids!
The Dalma cinema will help not only kids to enjoy themselves but also people of all ages. In order to prevent monotony and boredom, you should visit the mall and forget about the everyday problems and anxieties for a while.
Dalma cinema provides a new generation of entertainment. It occupies more than 500 sq. m area. Consists of 6 movie theatres and great leisure rooms as well. They are suitable for people of all ages, lifestyles, and preferences.
Two of the halls have 47 seats. There is also a VIP hall with 25 seats, which has leather armchairs and private services.
Cinema Star Armenia cooperates with such world-famous companies such as the Fox, Disney, Paramount Pictures. Also, the cinema cooperates with Ucom, one of the biggest telecommunication operators in Armenia. It's called Ucom film and provides a special offer. Just send the following SMS – "kino" from a Ucom number to special Ucom short number 555 and they will send you a code. Show the code at Cinema Star ticket office and you will be able to buy 2 tickets and pay only for one!
Generally, the tickets cost somewhere around 1000-3500 Armenian Dram. For VIP hall it reaches to 4000-6000.
There is also the "Cinema Star" application in mobile app stores.
Near the Cinema Star multiplex, there is also the big entertainment center called PlayLab.
The cinema is open daily, from 10 AM till the midnight. Sometimes, a few hours after midnight too.
Other Entertainment Centers in Dalma Mall
There are many special gaming attractions in Dalma. Open daily till 10 PM, you can fulfill the day of your kids by these attractions. The price generally starts from 250 AMD.
There is an Autodrome next to the Cinema Star special for car lovers!

PlayLab is the best place to spend time with family and friends.
Here you can find a variety of play machines for different tastes, preferences, and ages. You can also find the "Art Lab" which is a creative place for kids.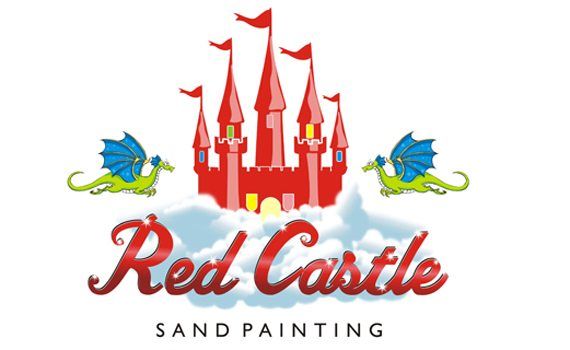 Red Castle is an entertainment place mostly for children starting from the age 2.5. Children there can take part in the very loved color sand painting.
There is also a large variety of games and activities. When parents enjoy their shopping in the mall, the kids can have a pleasing time together with developing creative skills. Both parents and the children can spend funny and very interesting time at the castle.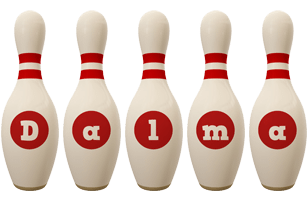 Bowling Hall owns the latest models of bowling equipment. It is the best choice for entertainment if you're with your family and friends.
Dalma Garden Mall usually closes at 10 PM. The bowling center, however, is open from 11 AM till 2 AM. Prices per hour are on weekdays; 11 AM to 1 PM is 6000 AMD, 1 PM to 6 PM is 9000 AMD, 6 PM to 12 AM is 12,000 AMD. On weekends; 11 AM to 1 PM is 10,000 AMD, 1 PM to 12 AM is 12,000 AMD. There are also special offers for schoolchildren and students.
Various Events in Dalma
As an entertainment center, Dalma never fails to amaze its visitors and customers with various interesting and fun events.
There is this event called "Armenian Days." Since Armenia is one of the oldest countries in the world, it has a huge heritage including history, the cuisine, and various monuments. This project will carry out an exhibition of Armenian cultural values such as the carpets, national dresses, various jewelry, and photographs. Armenian national music and dances will accompany people attending the event.
Also, every Friday there is a bright and colorful event at the Dalma Garden Mall. Visit the mall during that time of the week and enjoy awesome music. Many impressive surprises are also waiting for you.
Non-stop shopping night event was held on November 13th at Dalma Garden Mall. Until the midnight, Dalma's famous brand stores were offering discounts and promos. Lively music by MISH&FUNKABOUT BAND, DJ Dale, DJ Smoke, Leon Gris, and Deep Danny accompanied the night. A fashion show, makeup free of charge, wine and sweets together with everything else mentioned above, make your shopping experience even more interesting and fun.
Dalma holds many events during different holidays, like the Children's Day, Valentine's Day, Women's Day, Christmas and the New Year, International Family's Day. There also Fashion shows.
Cinema Star Events
Many events take place also in Cinema Star. World-famous film festivals, such as the "Golden Apricot", "British film festival" and many others are held here.
Other than the film festivals, Cinema Star cooperates with "PEPSI Armenia" as well. A flash mob took place in one of the halls of the multiplex. The purpose of the flash mob was to make couples confess their love.
The content is something like this; a couple goes to Cinema Star. While both of them are waiting for the film to start, the boy goes out. After a short time, guess what happens on the big movie screen! Instead of the film, the boy appears on the screen and confesses his love. Very romantic, right?
---
There are always new activities, festivals, events, and highlights in Dalma Garden Mall. This makes the mall a very popular and an exciting place to visit where you can meet your expectations and find everything depending on your preferences.
Dalma offers you so many possibilities, including shopping, beauty salon services, places and attractions for kids, a big and cozy movie theatre, the ability to buy everyday products for the home.
Here you can also find an atelier, a dressing room, Telcell for instant payments. No time to wash your car or get it washed? No worries! Just give it to the "Dalma car wash" service, and your car will be crystal clear while you are enjoying your shopping and having fun at various entertainment centers.
So, as you can see, the Dalma Garden shopping mall not only performs the role of a shopping center which helps consumers satisfy their basic needs but is also a platform or an environment for entertainment and social exchange as well.